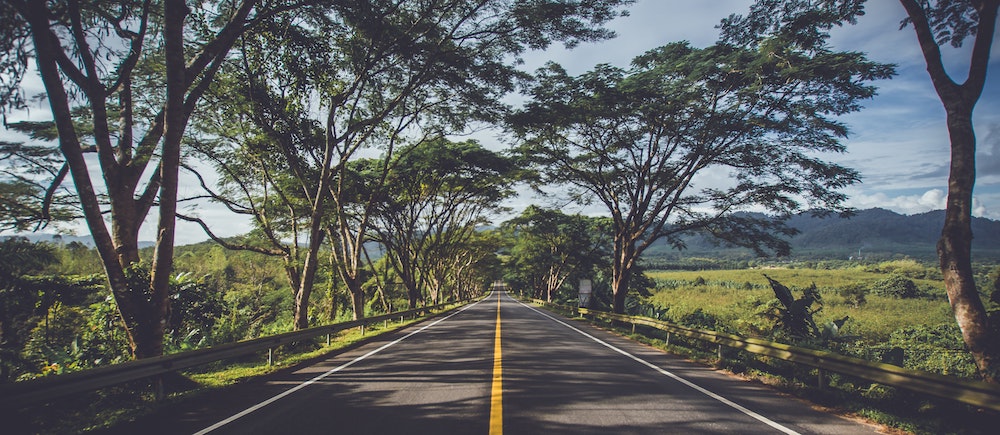 It was February 2020 and the whispers of what we know now as a serious pandemic were spreading across the world. In the very early days there was no way to understand that this was going to change the world forever?
I was in London at our creative agency headquarters and I made the very difficult decision to move my workforce to their remote locations. In fact I drove most of them myself, making sure they all had their computer equipment which would enable them to continue working without interruption.
When I left the office for the last time, I wrote 'See you in 4 weeks!' on the wall, turned off the lights and, with a heavy clunk, locked the door. Little did I know.
I set up camp at home; as a digital agency I was out job to help our clients pivot to online. We already had 8 years worth of knowledge, so I knew we could be of benefit to the many companies who were like rabbits in the headlights when it came to online video streaming and pre-recorded events.
But then as we were just getting going, I got Covid-19. I spent nearly 2 weeks in bed, it was awful - but luckily not as bad as I was seeing with other people.
It was in this moment, when the agency had to run itself, that I spotted the problem I had to fix.
My team were in the midst of gathering hundreds of hours of pre-recorded content for awards, conferences and social media videos. These videos needed to be of high quality and featured our clients and their guests.
The only way we could achieve this was by recording in the cloud with Zoom, Streamyard, Skype and Google Meet - BUT this was both time consuming, as we had to direct it in real time, and low quality.
Recording in the cloud relies on everybody having solid, fast, reliable internet connections. Which, frankly, most don't. The result is drop outs, jitter and overall loss of quality.
So, why not just ask them to do it on their phone and send it to you? Well, not everyone is tech savvy. You can't send a large file back via email, most people don't know about storage services and if they did they would need an account and have to download the app.
So, the problem to solve was:
How can we provide a high quality video recorder to multiple clients at the same time, which could deliver their recordings straight back to the person in the team who requested it?
And…For the person(s) recording it must be super easy and they never have to log in.
I searched around to see if anything existed and sure enough nothing was there.
Camflare was born.
On top of the foundation of quickly being able to create a link to request video from anyone, anywhere - I wanted to make sure the storage we used was familiar, flexible and secure.
As my agency already used Dropbox and over 600 million people worldwide did too, it seemed a great idea to integrate their solution into Camflare. Dropbox just works, it's flexible and easy to use - so it fitted our ethos very well. It means that when your files return to you, you can retrieve them from multiple devices at the same time.
As a team we also noticed that it would be great to add a teleprompter to the recording studio. This would allow clients to copy and paste their scripts, which scrolled when recording the video.
We also added other features such as expiration dates on studios, maximum recording length, quality control and dedicated mobile apps.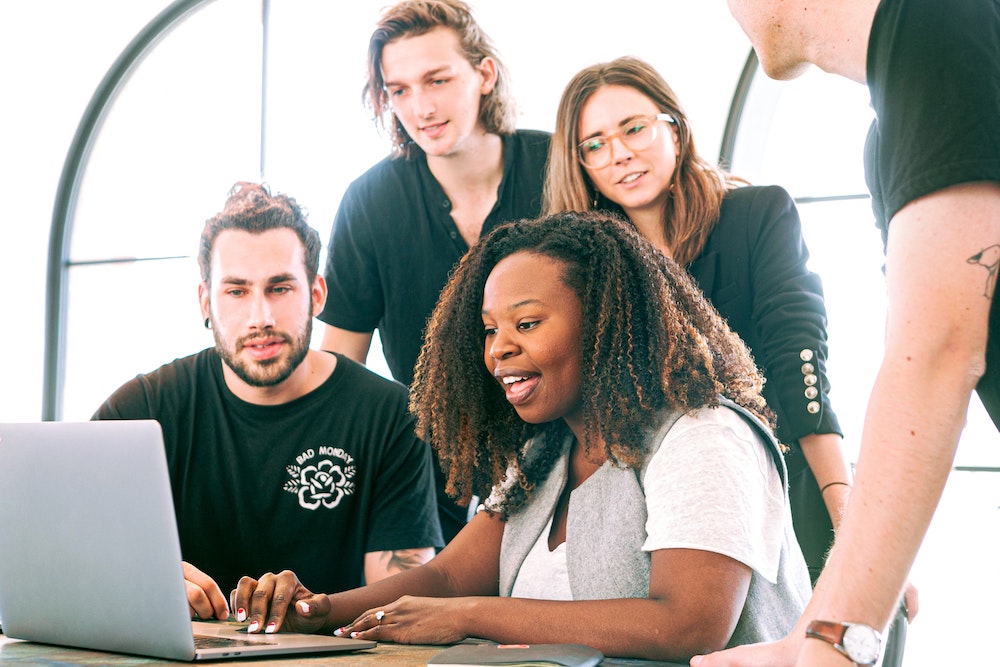 Being in the unique position of creating an app and owning a creative agency, it gave my team and I the ability to road test every step of the way. It quickly became apparent that our solution was doing exactly what we planned to do. It saved time, increased quality and was easy to use.
The feedback from our clients was incredible. Staff at Citrix, Palo Alto Networks and Expedia gave us rave reviews and loved the experience of using Camflare.
Camflare launched in open beta in late July 2020. It was an exciting time to see if others needed the same solution? I was also intrigued to see how people would use it.
As soon as we launched we gained hundreds of users who uploaded thousands of hours of video and audio footage to Dropbox. It was incredibly exciting to see.
The use cases were so diverse. From simple speeches and messages to mini documentaries, video feedback & surveys and university coursework. Even local communities started using it as a secure mechanism to share video content with each other.
Don't think that Camflare is just for remote audiences. Our platform plays a huge part in the physical world too. It provides a simple way to receive questions, feedback and more at events, exhibitions and conferences.
You could even gather onsite video which then sends to an offsite production company, who can start work straight away on promo videos, highlights and interviews.
The uses for Camflare are limitless.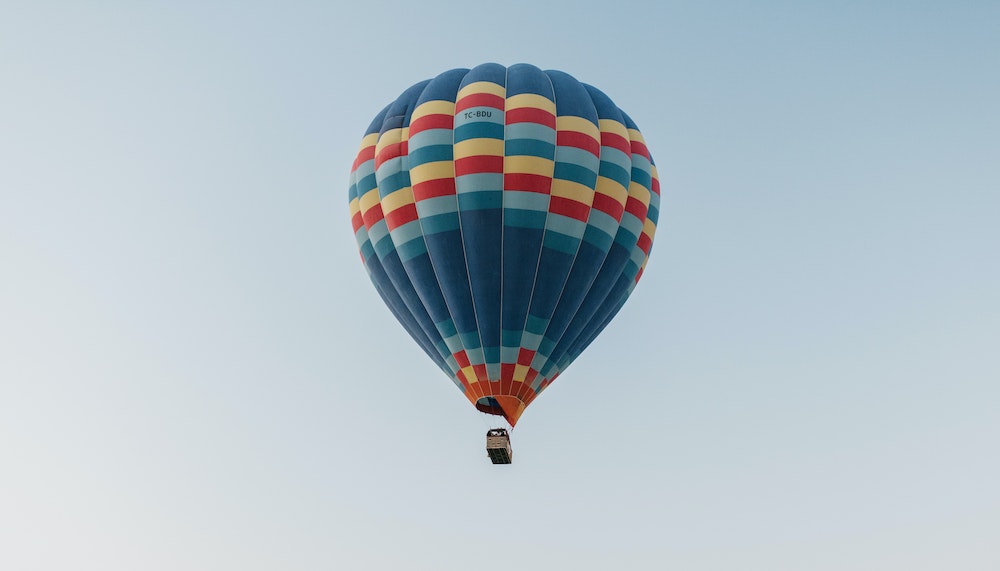 Because of the success and stability of Camflare, our platform moved out of Beta in Feb 2021.
Our focus with Camflare is to continue to provide the simplest way to get high quality recorded video and audio back from anyone, anywhere which allows companies to free up their time and save money.
The Camflare team have a commitment to invest in and add new, useful features, driven by the ideas of our community. Already in 2021 we have added QR Codes for sessions, easy sharing and custom branded studios.
Our Camflare journey has only just begun and I'm excited to be able to lead the team which will provide thousands of companies, brands and users the ability to request and deliver recorded, quality video from anyone, anywhere in the world.
If you haven't yet signed up and experienced how easy it is, just click the button below. You'll be ready to record in seconds.
Neil Bentley (Camflare Founder)