Camflare
adds video recording to your articles, news stories and blogs.
Copy and paste the button into your website in seconds.
Readers click, record and send back their content in just 1 click.
👉 Try it out for free.
*No credit card details needed, just use your email. 30 seconds max recording.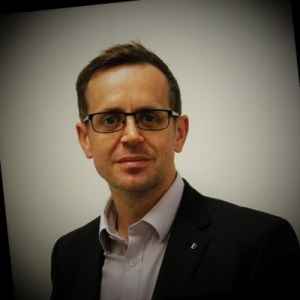 " Camflare is a god-send in lockdown, letting us quickly get quality videos in for use online and on social. Helps us do a lot more, with less time. "
Neil Perry, Visual News Manager, Archant Media
Archant
are a forward thinking media company who build communities with their digital assets, throughout the UK.
As early adopters of Camflare, Archant's digital teams have benefited from being able to collect high quality video and audio recordings from their users.

Editorial teams embed a simple link or button at the bottom of their articles, where they ask for feedback.
Archant then transform these video responses into standalone video productions which are then embedded into their portfolio of sites to create more engagement and traffic.
See an example of a completed video production embedded in a story
here
.
Once you've connected Camflare to your Dropbox, you are ready to start receiving content from all your readers.

Then, just create a session, share the link or embed the 'Record Now' button.

Features include:
✅ HD Recording
✅ Recording in-browser and mobile app (iOS/Android)

✅ Teleprompter

✅ Audio only sessions

✅ Session expiration

✅ Limit recording length

✅ Branded studio

✅ QR Codes
Camflare works with
Wordpress
,
Drupal
,
Squarespace
,
Wix
- in fact
any website
CMS you can embed HTML in.
The recorder works in Chrome, iOS and Android.
So, you are pretty well covered!
Dropbox is trusted by over 600 million people worldwide.
Camflare doesn't store any of your videos, they are uploaded directly to your Dropbox giving you peace of mind.
And..It doesn't impact the storage you use for your website hosting.
Don't already have Dropbox? No worries. You can sign up for a free 2gb account and start using Camflare straight away.

*No credit card details needed, just use your email. 30 seconds max recording.